Canadian Books and Public Documents Online
​deslibris is an aggregation of books and documents from and about Canada.
Books from Canadian scholarly and independent publishers are supplemented with monographs harvested from government sources, think tanks and research agencies curated for relevance and lasting reference value. ​All content is available to public users in preview form; to access fulltext an account is required. With paid subscriptions, libraries may provide access for all library members to a collection currently numbering over 80,000 titles.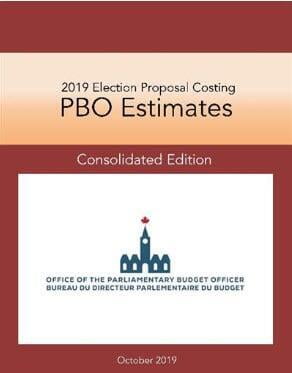 ​​PBO Estimates
In 2017, Parliament gave the Parliamentary Budget Officer a new mandate to estimate the financial cost of election campaign proposals submitted by the parties. The 43rd Federal Election marks the first appearance of these independent costings of party proposals As estimates are released throughout the runup to the election on October 21, desLibris presents them in a single cumulating volume.